The CIES Football Observatory Weekly Post number 212 presents the 100 clubs from 31 European competitions having achieved the most accurate passes per domestic league game since the start of the season. The Post also includes the exclusive InStat data on the percentage of accurate passes and the average number of passes completed per minute of possession.
​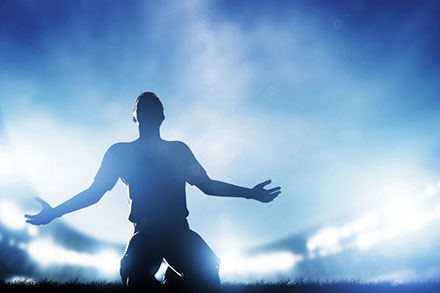 All teams qualified for the last 16 round of the UEFA Champions League are in the top 100 positions of the rankings. However, the gaps are quite marked. At one end, Manchester City (1st) achieved 685 passes per match (17.2 per minute of possession). At the other end, FC Basel (94th) only completed 426 passes per domestic league game (14.4 per minute of possession). This is the highest gap between last 16 round adversaries.
The highest cumulated number of accurate passes per game for Champions League opponents was recorded for Paris St-Germain (622) and Real Madrid (540). At the opposite end is the Manchester United (459) and Sevilla (456) fixture. Our analysis suggests that these oppositions will be particularly even. The most probable quarter finalists with respect to pass statistics are Manchester City, Paris St-Germain, Bayern Munich, Shaktar Donetsk, Barcelona, Juventus, Liverpool and Manchester United.
Number of accurate passes per domestic league match, since the start of the season [A]
​