Manchester City first billion-euro squad in football history
For the first time in history, a football club invested more than one billion euro in transfer indemnities to assemble its squad: Manchester City. Following last summer transfer window, two clubs are close to this figure: Paris St-Germain (€913 million) and Real Madrid (€902 million). Issue number 266 of the CIES Football Observatory Weekly Post presents the data for all teams in the big-5.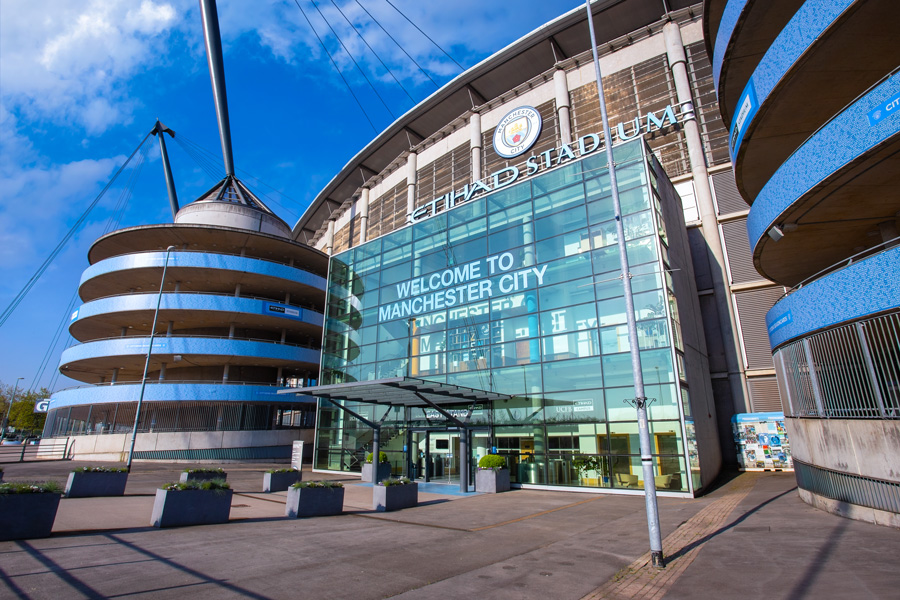 The gap between the costliest and cheapest squad per league is x148 in the Liga (Real Madrid vs Mallorca), x114 in the Ligue 1 (Paris St-Germain vs Nîmes), x85 in the Bundesliga (Bayern vs Paderborn), x63 in the Serie A (Juventus vs Lecce) and x32 in the Premier League (Manchester City vs Norwich). This reflects the great financial divides in European football.
The average transfer expenditure to sign current squad members per league is €345 M in the Premier League, €167 M in both the Liga and the Serie A, €124 M in the Bundesliga and €118 M in the Ligue 1. More exclusive financial analysis on the big-5 league transfer market is available in the 47th edition of the CIES Football Observatory Monthly Report.
Transfer expenditure to assemble the squad