Sancho and Rodrygo most experienced youngsters
The CIES Football Observatory research team has developed an exclusive approach to measure the experience capital of footballers according to their playing time and the level of matches played. Issue number 270 of the Weekly Post presents the 50 highest figures worldwide for players born in 2000, as well as the top 50 for footballers born in or after 2001.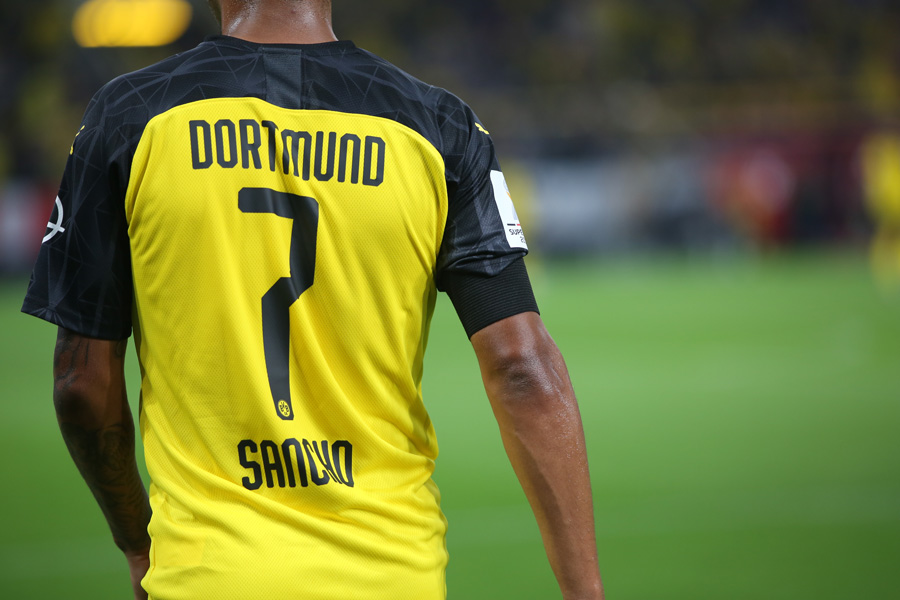 For players born in 2000, the Englishman Jadon Sancho (Borussia Dortmund) outranks his countryman Ryan Sessegnon (Tottenham) and the Dutchman Kik Pierie (AFC Ajax). The second highest figure outside of the big-5 European leagues was measured for the Danish Mikkel Damsgaard (Nordsjaelland), while that for footballers playing outside of Europe was recorded for the Venezuelan Cristian Casséres (New York Red Bulls).
Rodrygo Goes (Real Madrid) heads the table for players born in or after 2001. The Brazilian prodigy ranks in the top 10 also by considering footballers born in 2000 (8th). The Paraguayan Fernando Cardozo (Boavista) is the second most experienced U19 player, while at third position is a 2002-born footballer: Adam Hložek (Sparta Praha). The youngest player in the lists is the 16-year-old midfielder Daniel Leyva (Seattle Sounders & Tacoma Defiance).
Experience capital
Domestic league matches weighted by club level (until 01/10/2019).