InStat Index: best players across Europe
The leading sports data company InStat has developed an exclusive Index to assess the performance of football players on an objective basis. Issue number 277 of the CIES Football Observatory Weekly Post presents the top 10 rankings for 35 European competitions. The highest InStat Index overall was recorded for the recent Ballon d'Or winner Lionel Messi (401).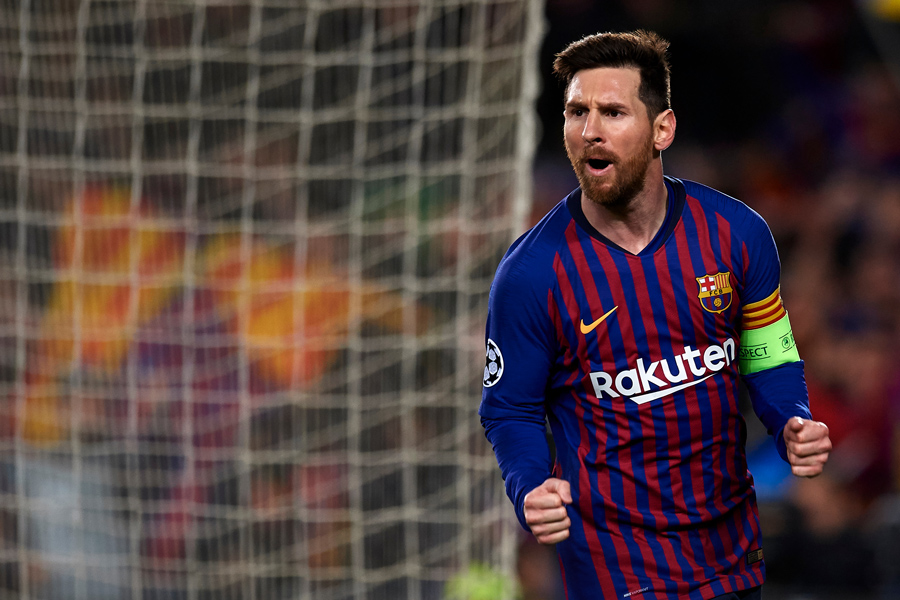 Per position, the top three ranked footballers are Frederik Rönnow, Wojciech Szczesny and Marwin Hitz among goalkeepers, Virgil van Dijk, Joël Veltman and Willy Boly among centre backs, Andrew Robertson, Ricardo Pereira and Ben Chilwell among full backs, Kevin de Bruyne, Papu Gómez and Marco Verratti among midfielders, as well as Lionel Messi, Hakim Ziyech and Kylian Mbappé among forwards.
The values for all players from the 35 European leagues covered are available in the exclusive InStat Index tool on the CIES Football Observatory website. This unique tool allows users to filter footballers per league, position and age. It is thus possible to focus on specific players' profiles, as extensively done by club representatives from a scouting perspective.
InStat Index Ranking
Date: 05/12/2019