Most precocious players: Donnarumma and Hazard at the top
The 286th CIES Football Observatory Weekly Post ranks current big-5 league players according to the age at which they have reached 50, 100, 200 and 300 caps in these competitions. The Milan AC goalkeeper Gianluigi Donnarumma leads the 50 and 100-match tables, while the Real Madrid forward Eden Hazard is at the top for the 200 and 300-match rankings.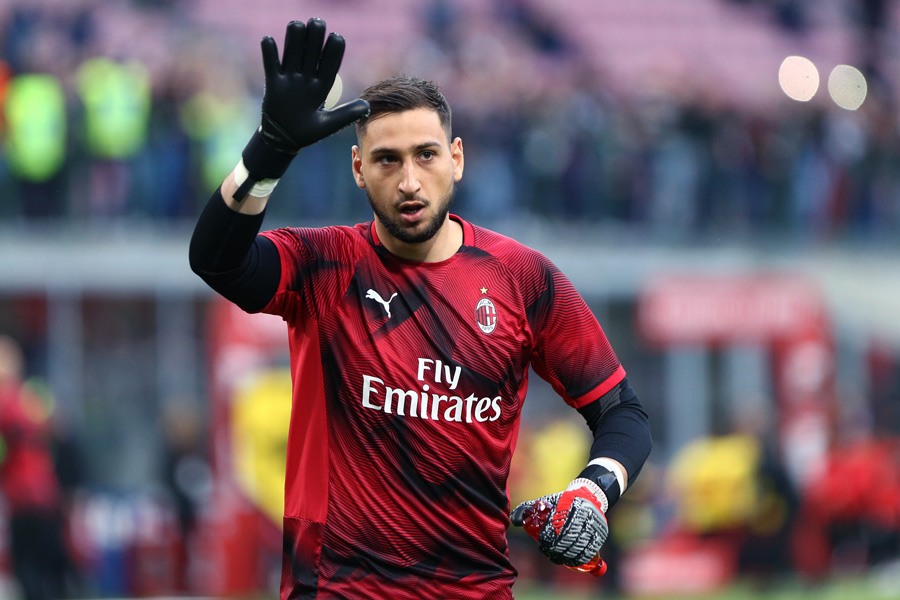 Gianluigi Donnarumma played his 50th game in the big-5 even before his 18th birthday, and the 100th at 19.2 years of age only! In both cases, he outranks another goalkeeper, the French Alban Lafont (FC Nantes). The Basque Iker Muniain (Athletic Club) is the outfield footballer having reached the earliest the 50 and 100 caps in the big-5: at 18.2 and 19.8 years of age respectively.
Eden Hazard holds the records of precocity for both the 200 and 300 big-5 league matches. The Belgian was only 23 years old when he played his 200th game in the five major European championships. He is the only player currently in the big-5 who reached his 300th cap before 26 years of age. Five additional footballers played 300 games before their 27th birthday: James Milner, Moussa Sissoko, Iker Muniain, Miralem Pjanić and Cesc Fàbregas.
Age of the player at the time of the 50th, 100th, 200th or 300th match in the big-5
Big-5 leagues players, 02/03/2020