Best stepping-stone clubs: Ajax ahead of Benfica
The 291st Weekly Post of the CIES Football Observatory highlights the main clubs from where current big-5 league players departed to reach the five major European leagues. At the top of the stepping-stone club rankings are three regular European Cup participants: AFC Ajax (22 players currently in the big-5 were recruited there), SL Benfica (21) and RB Salzburg (20).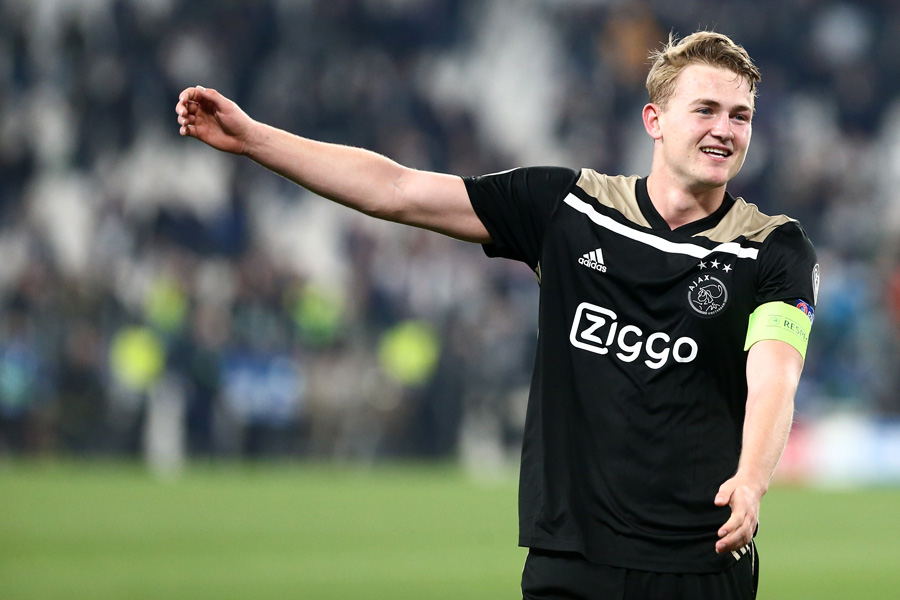 In the top 15 positions also are three Belgian teams (KRC Genk, RSC Anderlecht and Club Brugge KV), two further Portuguese clubs (Sporting Clube de Portugal and FC Porto), an additional Dutch one (PSV Eindhoven), as well Swiss (FC Basel), Croatian (Dinamo Zagreb) and Danish (FC København) sides. The B-teams of Real Madrid (4th) and FC Barcelona (11th) also figure high in the rankings. The first non-European team is Boca Juniors (15th).
The 54th edition of the CIES Football Observatory Monthly Report broadens the analysis by revealing that recruitment from a non-big-5 league team is the most common way of entering the five major European leagues (48%), followed by advancement from the youth academy or the B-team of a big-5 league club (39%, up to 50% for players who made their debut in the Spanish Liga) and the promotion from a second division of the club of belonging (13%).
Stepping-stone clubs ranking
Big-5 league players, March 2020