Goalless matches : Africa stands out
The 295th edition of the CIES Football Observatory Weekly Post ranks 150 top division leagues and clubs worldwide according to the percentage of goalless games during the five-year period between January 2015 and December 2019. At the top 30 places are 23 Africans domestic championships. The highest percentage overall was recorded in Gambia (23.5%) ahead of Cameroon (19.1%).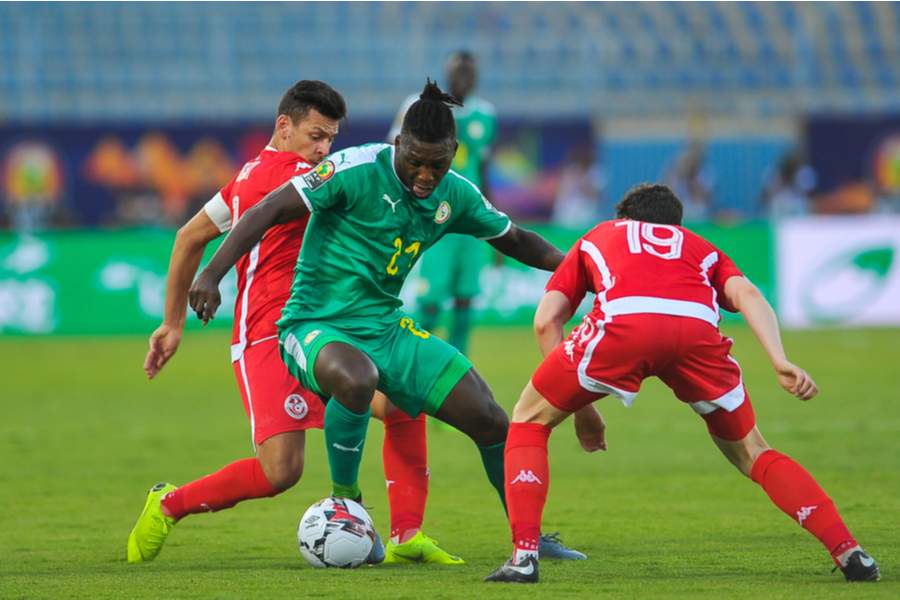 The highest and lowest percentages per Confederation were recorded for Iraq (14.9%) and Macao (2.9%) in Asia (continental average of 7.6%), Gambia (23.5%) and Madagascar (7.4%) in Africa (13.9%), Haiti (18.5%) and Suriname (3.0%) in North America (8.1%), Argentina (11.5%) and Bolivia (5.6%) in South America (8.3%), as well as Montenegro (13.0%) and Northern Ireland (3.4%) in Europe (7.9%).
At club level, the figures vary between 29.8% for Gambia Ports Authority (GPA) and 0.0% for Warrenpoint Town. None of the 167 games played by the Northern Irish team during the period considered ended goalless. The highest percentage for current teams from the five major European leagues was recorded for Angers (23 0-0 out of 191 matches, 12.0%), while the lowest was observed for Cagliari (6 out of 195, 3.1%).
Percentage of goalless matches, per club
Top division teams (season 2019 or 2019/20). Domestic league matches played between 01/01/2015 and 31/12/2019.
Percentage of goalless matches, per league
Matches played between 01/01/2015 and 31/12/2019