Expatriate coaches: Argentina at the top
Issue number 301 of the CIES Football Observatory Weekly Post presents the rankings of the most represented origins among expatriate coaches of 1,875 clubs from 128 leagues in 91 countries. At the top of the table is Argentina. The 68 Argentinians present abroad on the 1st June 2020 were at work in 22 different countries.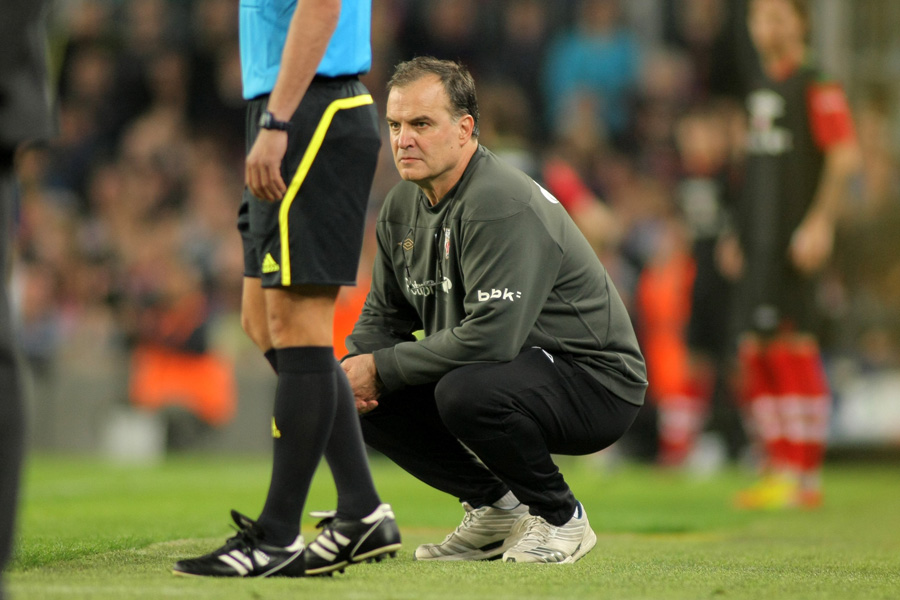 Most of Argentinians coaches abroad are active in other Latin American countries. Similar to players, their top destination is Chile (11 coaches), followed by Peru (7) and Ecuador (6). Only three Argentinians are under contract with European clubs: Hernán Losada in Belgium (Beerschot), Diego Simeone in Spain (Atlético de Madrid) and Marcelo Bielsa in England (Leeds).
Spaniards are also well represented abroad (41 coaches in 21 countries), as well as Serbs (34 coaches in a record number of 24 countries). With respect to the size of the country, the sixth position of Portugal (25 coaches in 17 countries) and the seventh of Uruguay (24 coaches in 16 countries) are noteworthy. For a more detailed analysis, please refer to the 56th edition of the Monthly Report.
Most represented origins among expatriate coaches
Expatriate coaches listed in 128 leagues worldwide. Date: 01/06/2020.