Top transfer value increases with one more year of contract
The 303rd edition of the CIES Football Observatory Weekly Post presents the big-5 league players whose transfer value would increase the most if their contract with the club of belonging was extended for an additional year. The most positive gap overall was recorded for Jadon Sancho (+€43M), ahead of Kylian Mbappé (+€39M) and Lionel Messi (+€35M).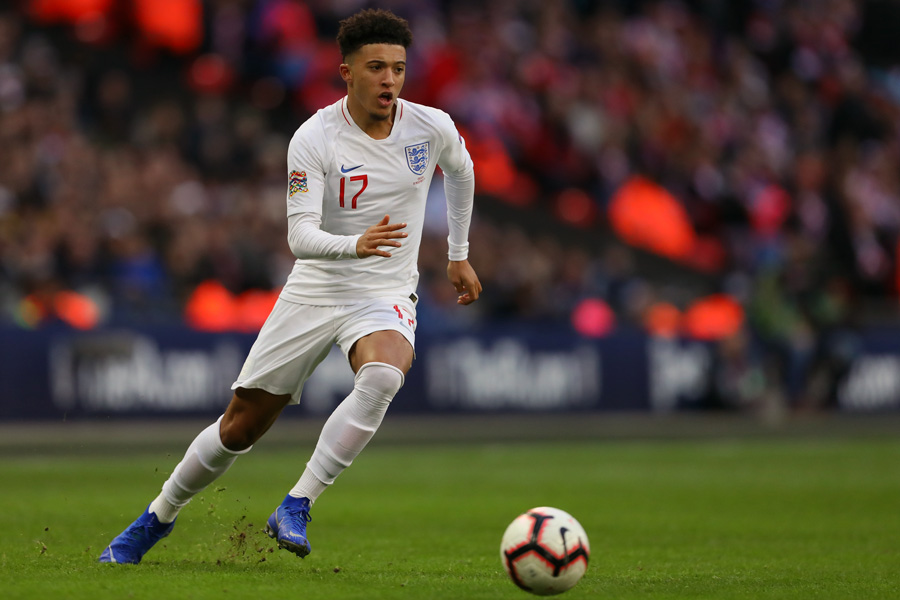 With two years of contract remaining, the transfer value of Jadon Sancho according to the exclusive CIES Football Observatory algorithm is currently just above €180M. A one-year contract extension would drive this figure up to €223M. If Kylian Mbappé extended his contract with Paris St-Germain from June 2022 to June 2023, his estimated transfer value would increase from €242M to €281M.
Lionel Messi leads the table among players with only one year of contract remaining ahead of Georginio Wijnaldum and Ferran Torres. By renewing their contracts for an additional year, their transfer values would increase from about €80M to €115M for Messi, from €44M to €64M for Wijnaldum, as well as from €42M to €61M for Torres.
Transfer value increases for one year contract extension (€ million)
Big-5 leagues players, 01/07/2020