Exclusive squad turnover world rankings revealed
Issue number 307 of the CIES Football Observatory Weekly Post ranks clubs having played at least 27 domestic league matches since 01/10/2019 according to the number of players fielded. The sample is composed of 1,014 top or second division teams from 50 countries across the world. The Brazilian club Avaí FC tops the table with 59 players used, 37 more than the two teams having fielded the least footballers: Halmstad (Sweden) and Wellington Phoenix (New Zealand).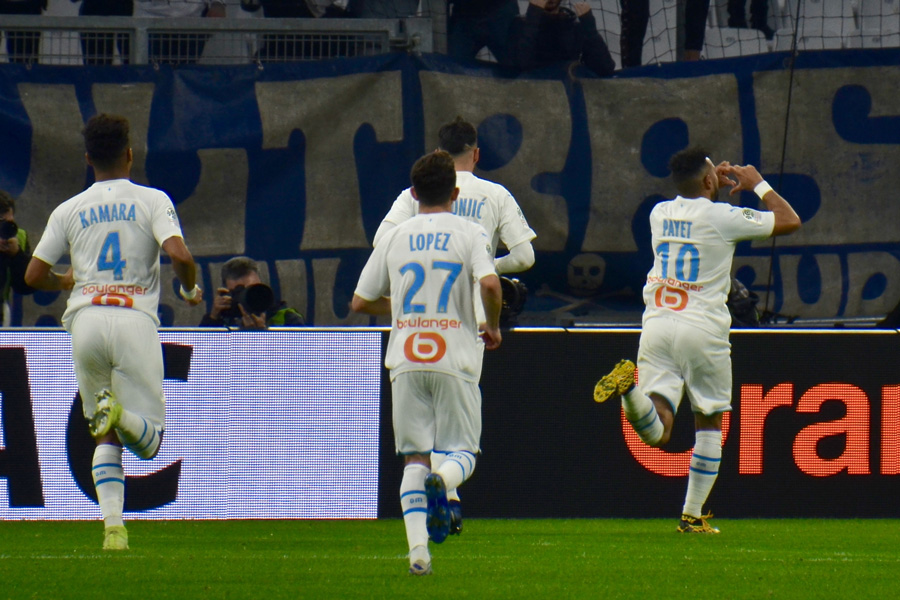 Five English clubs are in the top 20 of the most stable teams list: Burnley, Liverpool, Southampton, Brighton & Hove Albion and West Bromwich Albion. In the first 20 positions also are two other big-5 league clubs: Olympique Marseille and Bayer Leverkusen. Conversely, with 42 players fielded over the last year, Genoa is the team from the five major European leagues with the greatest squad turnover, ahead of St-Etienne (40).
Brazilian clubs are over-represented among those using the most players. Thirteen of them have fielded at least 50 footballers during the last year. Many Eastern European teams, notably from Serbia and Ukraine, also are particularly instable. On the contrary, the majority of Western European and Asian clubs do not heavily rotate their squads.
Number of players fielded in domestic league matches
From 01/09/2019 to 27/09/2020