Youngest teams: Nordsjælland and Milan AC at the top
Issue number 310 of the CIES Football Observatory Weekly Post ranks teams from 67 top divisions worldwide according to the average age of line-ups fielded in the current season. The lowest figure among teams from countries in the top 20 positions of the UEFA club association ranking was measured for the Danish side Nordsjælland (22.7 years), ahead of Famalicão and Den Haag.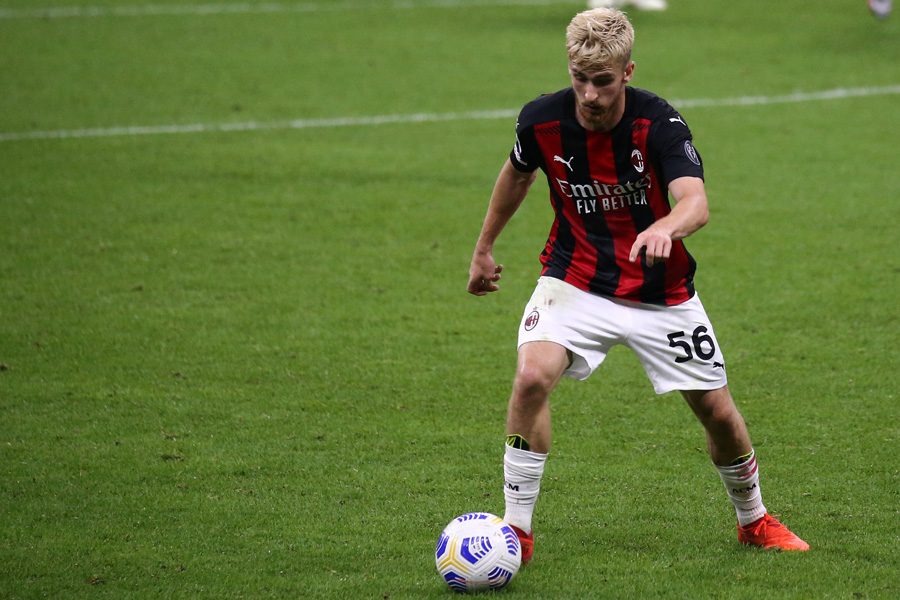 Despite the everlasting Zlatan Ibrahimović, Milan AC is the youngest team at the level of the five major European leagues (24.5 years). The Italian club outranks three French (Monaco, Reims and St-Étienne) and two German (Stuttgart, Leipzig) sides. Valencia is the youngest team in the Spanish Liga, while Brighton & Hove tops the table for the English Premier League.
Overall, FK Metta (Latvia) fielded the youngest line-ups (20.6 years on average), ahead of MŠK Žilina (Slovakia) and Grótta (Iceland). FC Nasaf (Uzbekistan) is the youngest team from a non-UEFA association (23.9 years). At the opposite end are Mushuc Runa (Ecuador, 31.6 years), Guaireña (Paraguay) and Anorthosis (Cyprus).
Average age on the pitch
Current season domestic league matches since 20/10/2020