Biannual transfer value list: Rashford takes first place
Issue number 319 of the Weekly Post presents the traditional biannual list of the big-5 league players with the greatest transfer values according to the exclusive CIES Football Observatory algorithm. The top estimated value was calculated for the 23-year-old Manchester United forward Marcus Rashford: €165 M. With only 18 months of contract remaining, the former leader Kylian Mbappé falls back to fifth place.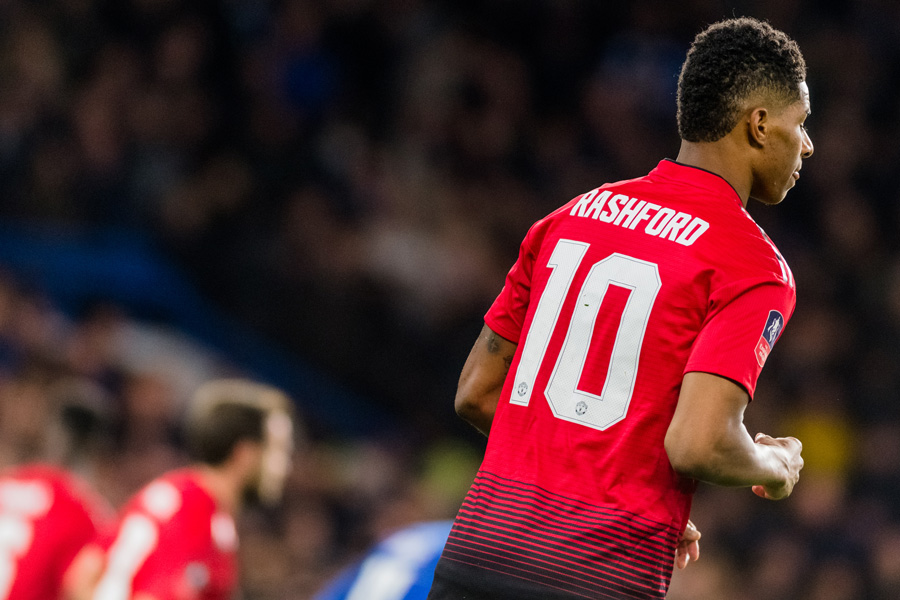 The 20-year-old Norwegian prolific striker Erling Haaland ranks second with an estimated transfer value of €152M. The 22-year-old English full international Trent Alexander-Arnold completes the podium. The Liverpool's full back is the most expensive defender ahead of Bayern Munich's Alphonso Davies (€139M) and Manchester City's Rúben Dias (€127M). The top estimated values for midfielders and goalkeepers were recorded for Bruno Fernandes (€151 M) and Ederson Moraes (€80M).
With only six months of contract remaining, Lionel Messi just makes the top 100 list: 97th with an estimated value of €54M. Despite his excellent performances, 35-year-old Cristiano Ronaldo (€47M) is only 131st. This is mainly due to his age and the relatively short duration of his contract with Juventus (until June 2022). The transfer value intervals for all big-5 league players are available for free on the CIES Football Observatory website.
Top estimated transfer values (€ Million)
Date: 04/01/2021