Player turnover: Aston Villa and the Premier League stand out
Issue number 321 of the CIES Football Observatory Weekly Post ranks teams from 72 domestic leagues worldwide according to the percentage of minutes played by the 11 most fielded footballers. The highest figures for the five major European championships were measured for two English Premier League teams who performed beyond expectations since the start of the season: Aston Villa (87%) and Southampton (85%).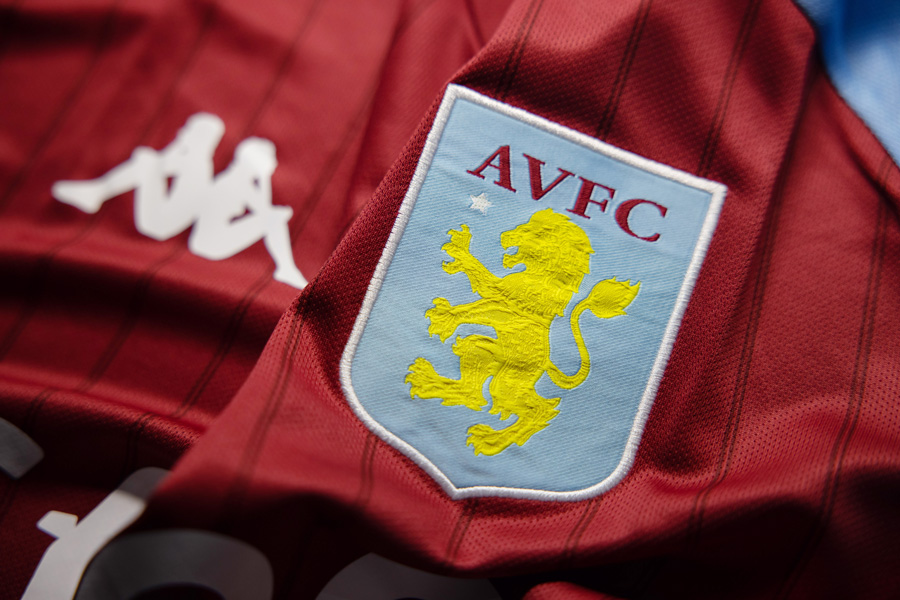 At the opposite end, Paris St-Germain stand out with only 58% of minutes by the 11 most fielded footballers, the lowest figure in the big-5. Per league, the highest and lowest values were observed for Aston Villa (87%) and Newcastle (68%) in the Premier League, Elche (81%) and Real Valladolid (62%) in the Liga, Cagliari (79%) and Genoa (59%) in the Serie A, Freiburg (82%) and Schalke 04 (61%) in the Bundesliga, as well as Olympique de Marseille (78%) and Paris St-Germain (58%) in the Ligue 1.
For the remaining big teams still competing in the Champions League, the 11 most used footballers were fielded for 78% at Liverpool, 75% at Real Madrid, 73% at both Manchester City and Bayern Munich, 71% at Barcelona and 68% at Juventus. Interestingly, despite the depth of squads and the tight match schedule, the English Premier League is the 14th competition among the 72 studied whose clubs carry out the lowest player turnover, well ahead of the four other leagues of the big-5.
% of minutes played by the 11 most fielded footballers
Domestic league matches, current season until 11/01/2021