Most clinical teams in 31 European leagues
Issue number 323 of the CIES Football Observatory Weekly Post ranks teams from 31 European leagues according to the number of shots per goals as per the data provided by InStat. The most clinical team overall is Hamburger SV (one goal every 4.7 shots), followed by Olympiacos and Bayern Munich. At the opposite end, the highest figure was recorded for Belenenses (one goal every 20.5 shots).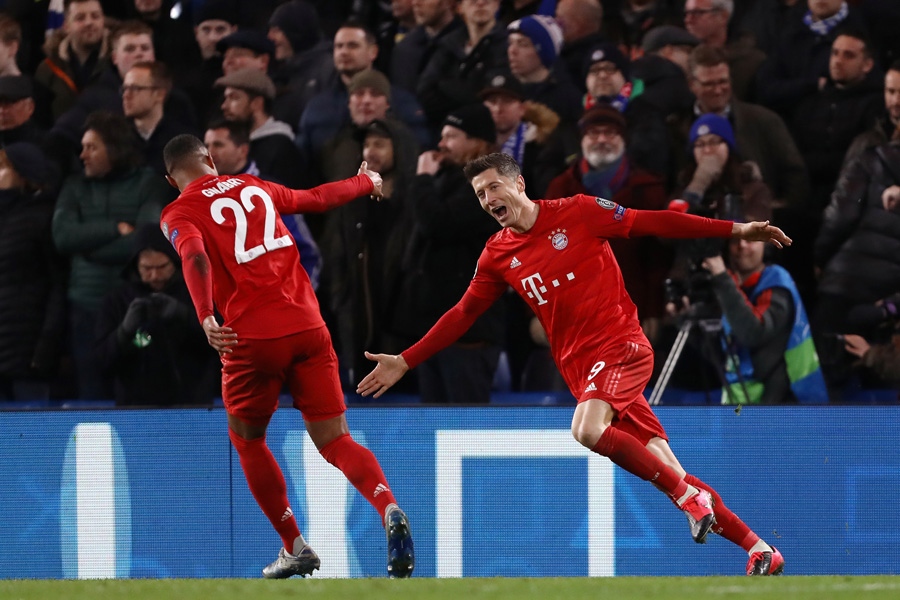 At the level of the five major European championships, the most clinical teams after Bayern so far this season are Spanish leaders Atlético Madrid (one goal every 5.4 shots) and Union Berlin (5.7). Inter Milan (6.0) is the most clinical team in the Italian Serie A, Leicester City in the English Premier League (6.0) and AS Monaco in the French Ligue 1 (6.2).
The study also presents the percentage of shots taken from the opponent box and the average distance of shots. For the former indicator, the proportions vary between from 70% for Dinamo Kyiv to only 41% for the Croatian side HNK Šibenik. For the average shot distance, the figures range from 14.2 meters for Viktoria Plzeň to 22.0 meters for the Serbs of FK Rad. For more team statistics, please access the exclusive CIES Football Observatory Performance Atlas.
Number of shots per goal, 31 European leagues
Season 2020/21, domestic league matches until 25/01/2021