Manchester at the heart of the transfer market
During the last ten transfer windows, Manchester City total the most negative net transfer spending among current big-5 league clubs (-€631M) ahead of city rivals Manchester United (-€586M). Two French Ligue 1 clubs are at the opposite end of the table: LOSC Lille (+€191M) and Olympique Lyonnais (+151M). Issue number 324 of the CIES Football Observatory Weekly Post presents the data for each club.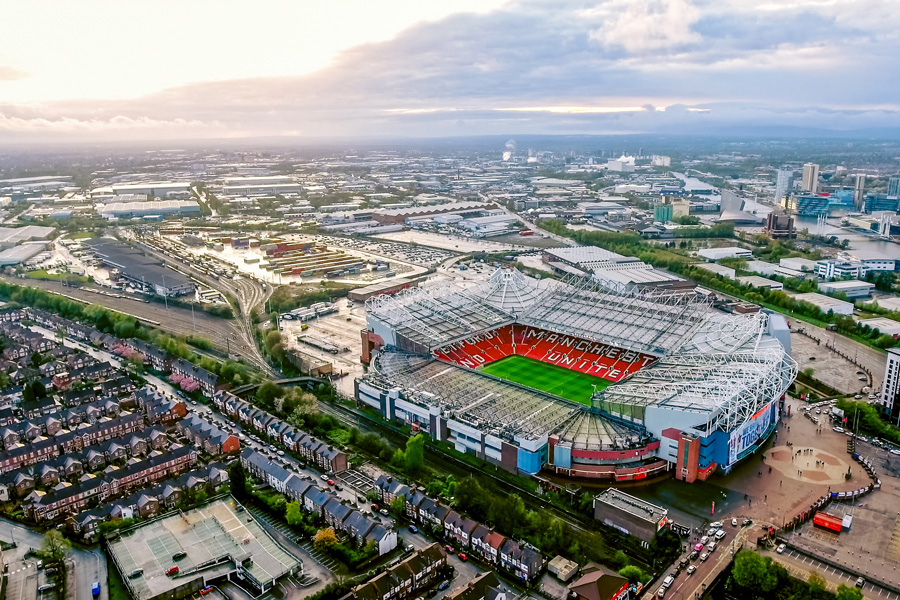 The third most negative transfer balance since the summer 2015 was recorded for FC Barcelona (-€471M). Beyond the much-debated Lionel Messi's great salary, this heavily contributed to increase the Catalan club's debt. Two other teams with recurrent operating deficits, Inter and Milan AC, also are among the ten big-5 league clubs with the most negative net transfer spending during the period analysed: -€386M for Inter and -€311M for Milan.
No English Premier League team has a positive transfer balance during the period considered. The least negative net spending was recorded for Southampton (-€50M), ahead of West Bromwich Albion (-€73M) and Newcastle United (-€77M). The most positive balances in Italy, Germany and Spain were recorded for Atalanta BC (+€133M), Hoffenheim (+€87M) and Valencia (+€67 M). The data comes from the CIES Observatory own research using data published by clubs or reported by media.
Net transfer spending since summer 2016
€ Million