Projected rankings: Inter finally champions again?
Issue number 325 of the CIES Football Observatory Weekly Post presents the points projected at the end of the season for teams from 22 leagues across Europe. The projection was calculated using a statistical model taking into account shots on target and from the box attempted or conceded, ball possession, as well as teams' own passes and those of opponents in the opposite third of the pitch.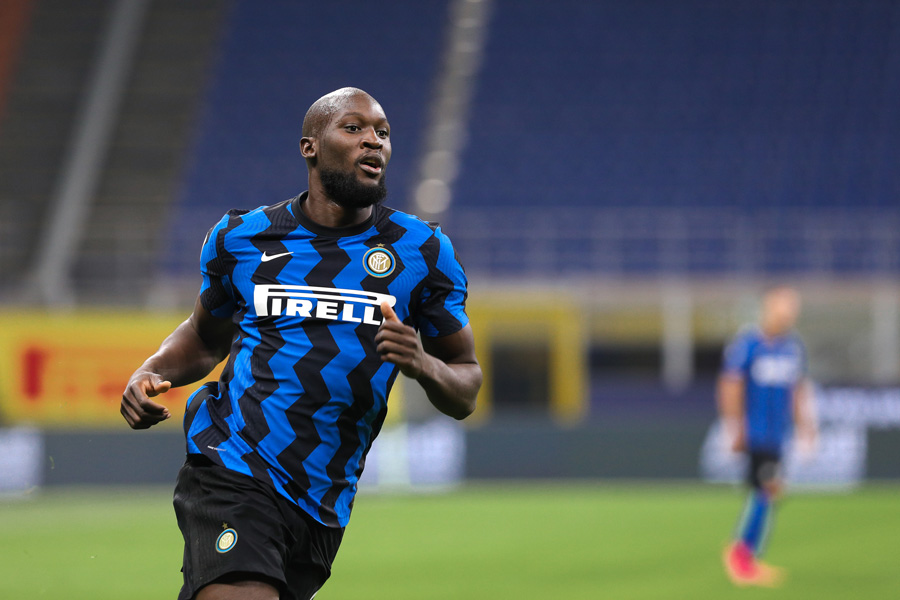 According to this projection, Inter Milan would be crowned Italian champions 11 years after their last title, ahead of Milan AC (+2 points) and Juventus (+3). The biggest surprise would come from France, where Olympique Lyonnais would total 82 points, one more than Paris St-Germain. In Spain, Atlético Madrid would have to fight up until the end of the season against Barcelona (+3 points), while Bayern Munich in Germany should have a more relaxing season end.
In the Premier League, Manchester City would outrank Manchester United by 14 points, with Liverpool at 3rd position ahead of Chelsea for the last Champions League spot. WBA would finish last, behind Sheffield United and Burnley, while Fulham would avoid relegation. Brentford and Norwich would total 89 points in the Championship, eight more than Swansea. More stats for teams from 35 European leagues are to be found in the CIES Football Observatory Performance Atlas powered by InStat data.
Projected rankings at the end of the season 2020/21
Projection calculated on 10/02/2021