Exclusive CIES Football Observatory squad transfer value list
The 334th edition of the Weekly Post presents the squad transfer value for the 98 teams in the five major European leagues. The estimated value for players loaned to other big-5 league teams was computed for the clubs of belonging, while that of players on loan outside of the top five European championships is not considered. The estimates were calculated through the CIES Football Observatory transfer value algorithm.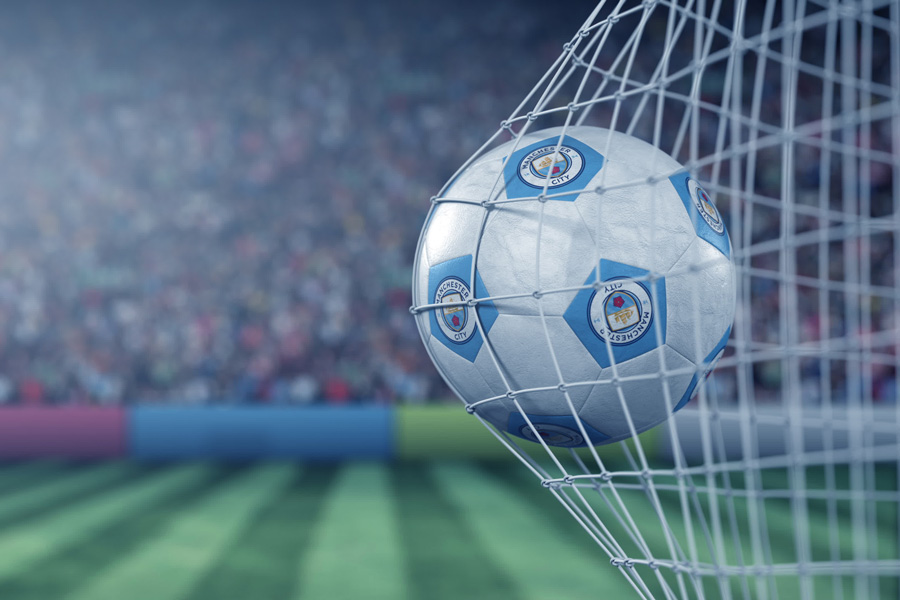 Current Premier League leaders and Champions League semifinalists Manchester City are at the top of the table with a total squad value of €1.30 billion. Pep Guardiola's team outranks two other English clubs: Manchester United (€1.16 billion) and Chelsea FC (€1.11 billion). FC Barcelona ranks first for non-English teams with an estimated squad value of €991 M, while Juventus FC (€829 M), Bayern Munich (€777 M) and Paris St-Germain (€603 M) head the rankings for the three other big-5 leagues.
The average squad value per club is €474 M for the English Premier League, €281 M for both the Spanish Liga and the German Bundesliga, €276 M for the Italian Serie A and €174 M for the French Ligue 1. The transfer value intervals for all big-5 league players are available for free here. The estimates refer to the situation on the 1st April. Updated figures and projections according to predefined scenarios are available on a consultancy basis.
Aggregated transfer value per club (€ Million)
Big-5 league players, April 2021