Club-trained players' employment across Europe
Issue number 337 of the CIES Football Observatory Weekly Post reveals the employment rate of club-trained footballers (i.e. those having been for at least three seasons between the ages of 15 and 21 in their employer club) in teams from 27 top divisions of UEFA member associations. The highest percentage of minutes by club-trained players overall was recorded for the Slovakian side MŠK Žilina (61.5%), while Athletic Club (50.9%) has the greatest figure for big-5 league teams.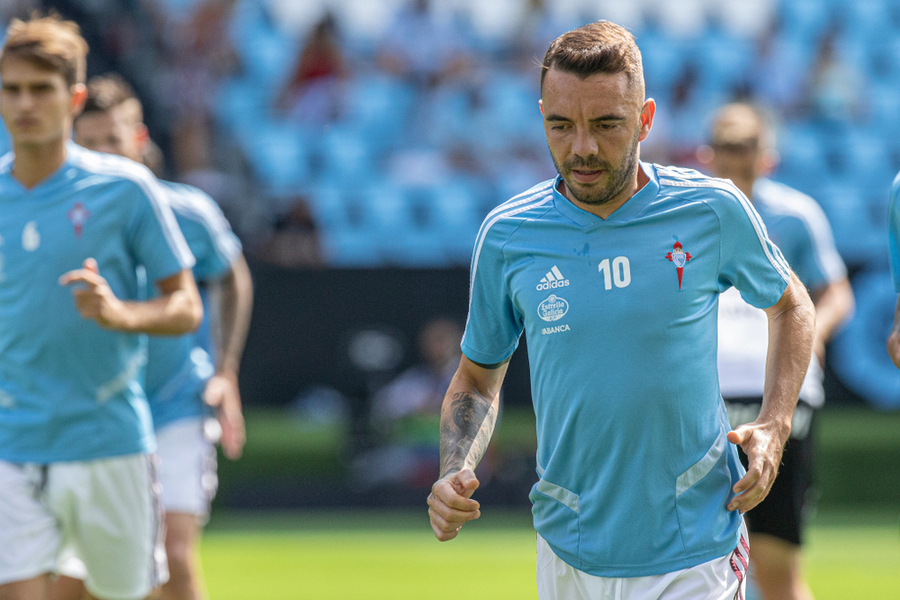 Home-grown footballers played a majority of domestic league minutes also at Dynamo Kyiv (60.2%), Sigma Olomouc (52.0%) and FC Slovácko (51.1%). At the level of the five major European championships, the highest employment rates after Athletic Club were observed for two Spanish sides: Celta Vigo (49.0%) and Real Sociedad (48.5%). AS St-Étienne (35.0%), Brighton & Hove Albion FC (30.1%), FSV Mainz (25.0%) and Genoa CFC (21.0%) top the table in the remaining big-5 leagues.
Per championship, the values stretch from 27.1% in Israel to 5.0% in Italy. Among the big-5 leagues, only the Spanish Liga (16.3%) is above the European average (13.2%), with a minimum of 5.0% in the Italian Serie A. English teams (12.8%) relied more on club-trained footballers than French (12.4%) and German (11.7%) ones. The CIES Football Observatory Demographic Atlas presents more exclusive statistics on the composition of squads across Europe.
% minutes by club-trained players
Season 2020/21, domestic league matches until 05/05/2021.